easy to refresh due diligence, time after time
Analyser is the essential, easy-to-use comparison and due diligence tool for financial planners, advisers and paraplanners
All for just £25 +VAT a month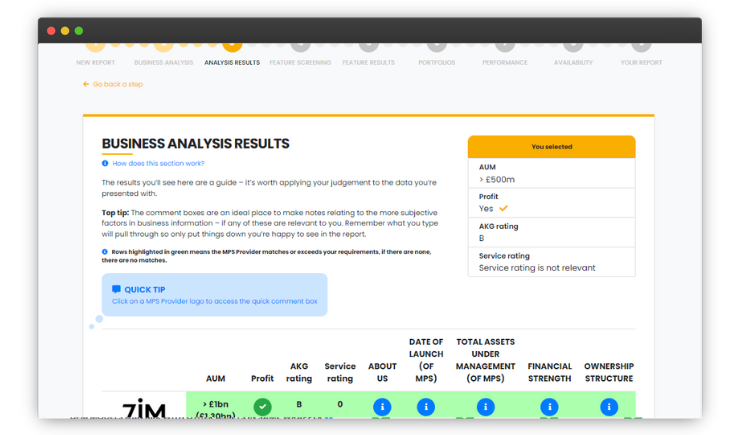 Rely on our experience
Our due diligence experience is the engine behind the Analyser process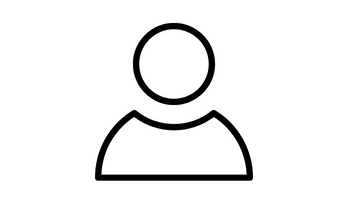 Make it your own
Tailor Analyser to your business by adding client segments and pricing deals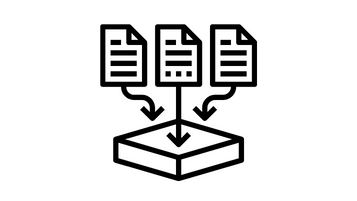 Due diligence done
Full due diligence on platforms and MPS drawing from hundreds of data points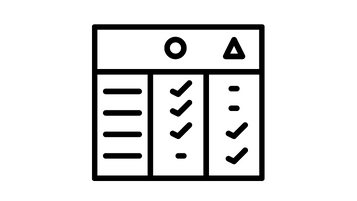 Easy comparisons
Run your comparisons and check product availability quickly and easily
Who, what, where?
Check who provides what wrappers, products and portfolios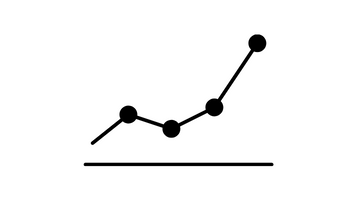 Check price/performance
Access our extensive database to look up and confirm prices and performance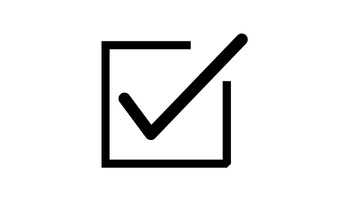 Regulation ready
Quickly meet your regulatory requirement to refresh due diligence regularly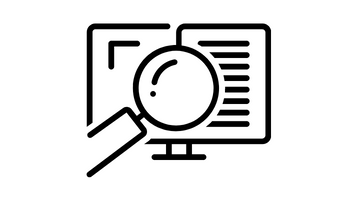 Take care of the audit trail
Records all your decisions and preserves them in a report
Lean on us for support
Our team is always on hand to answer queries, run demos and provide how-to info, so you can get the best from Analyser from the off
A lang cat in your pocket
Subscribe to Analyser for access to regular, exclusive insight from
the lang cat team
, sharing the latest trends, pricing changes and market news to inform your decision making
Whether it's additional data or complementary services, we partner with a number of organisations to ensure you get the best possible due diligence and suitability support.
Platforms and product providers
Like to talk to us about adding your product to Analyser?
Or perhaps you need help with market analysis and proposition development and would benefit from the insights you'll get through Analyser…
Get in touch to talk to us

"This exciting development by the lang cat has given advisers the opportunity to identify and easily compare MPS providers.
The lang cat's tools are already popular amongst our members and this latest addition has further improved the services provided. 
Ebi is pleased to support projects that can only improve efficiency of the MPS selection process"
Nick Walker, Head of client relations, ebi

"We look forward to seeing the MPS market thrive as adviser demand increases. We remain dedicated to supporting our loyal IFA base as the market evolves. 
The lang cat's provide experience and track record in delivering IFA focussed solutions will make them well placed to continue to extend their range of support tools and we are excited to partner further in the future"
Justine Randall, sales director, Tatton Investment Management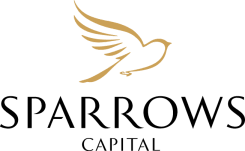 "MPS Analyser delivers a clear, accessible overview of the model portfolio market including price, performance and risk.
It's a great addition to the adviser toolkit"
John Bennett, head of adviser proposition, Sparrows Capital

"AJ Bell is delighted to work with the lang cat as a partner for the launch of its MPS Analyser service. 
This will help financial advisers to make robust comparisons across MPS providers, driving transparency in the market and leading to better outcomes for their clients"
Mark Gillan, head of product, AJ Bell Investments

"Schroders is delighted that our Model Portfolio Service is available on the lang cat's MPS Analyser at launch. 
With the FCA expecting advisers to undertake and demonstrate research on their platform as well as their investment proposition, we were pleased to be involved in the development of this new technology which will help advisers satisfy their obligations"
Gillian Hepburn, head of intermediary solutions, Schroders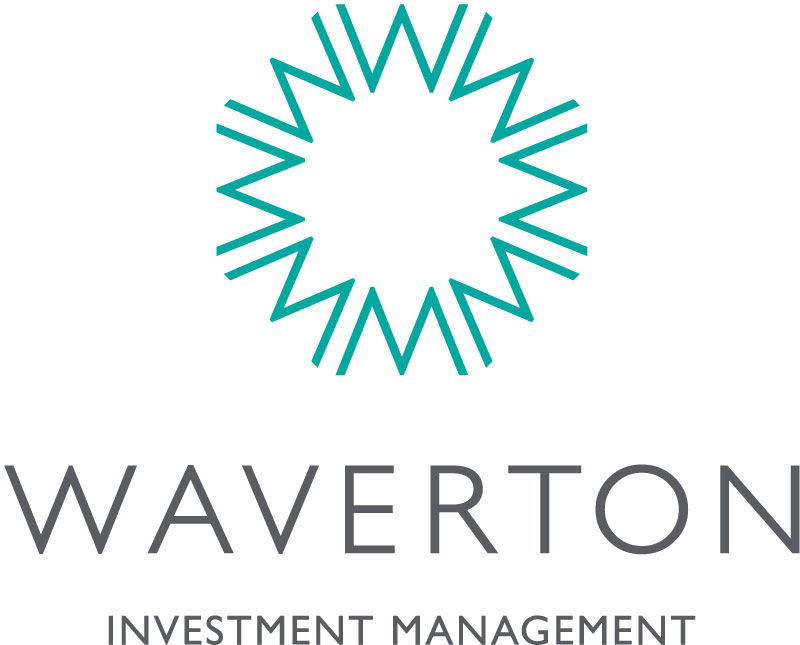 "With the lang cat's reputation for impartiality and independence, it's great news for advisers that they have now turned their attention to the highly competitive MPS market. 
We fully expect the popularity of the managed portfolio approach to increase and tools such as this are vital in helping discerning advisers and paraplanners make well-informed decisions"
Mark Barrington, head of adviser sales, Waverton
Start using Analyser for free.
Try Analyser for 14 days and pay nothing
No obligation to continue | No payment details taken | Data safe and secure