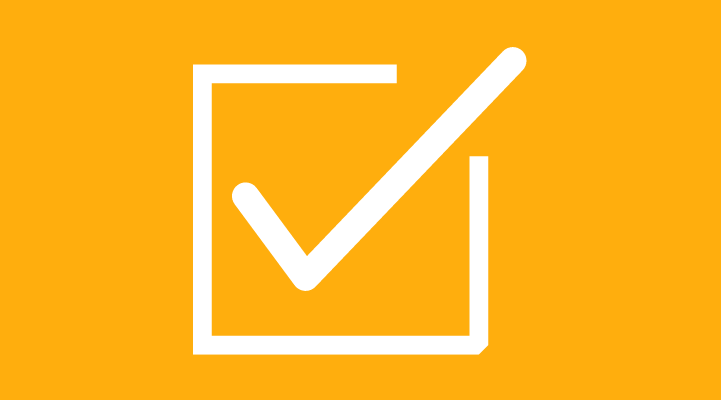 Try before you buy
Discover how Analyser can help you meet your due diligence and suitability requirements with our 14 days free trial.
No payment details taken, no obligation, just due diligence.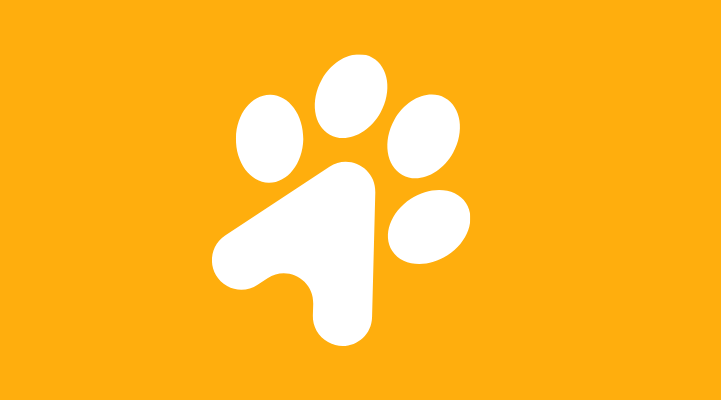 Hands on help
Our team are here to help you set up Analyser so it works with your business needs and requirements, and helps you meet Consumer Duty requirements.
If you have signed up for a free trial and would like some help from the team, book an appointment here.
When it comes to Consumer Duty, Analyser was born ready but we've also made a number of enhancements.
That's the number of comparisons and due diligence reports run on retail platforms and MPS providers by advice professionals and this number is growing every day.